97691676
Hateen Taxi Number – Hateen Taxi Al-Surra and South Surra Taxi and enjoy great delivery service in Hateen area with the finest taxi cars that are located in various regions of Hawalli Governorate, call one of our numbers now to contact the best drivers Kuwait Taxi 24 hours.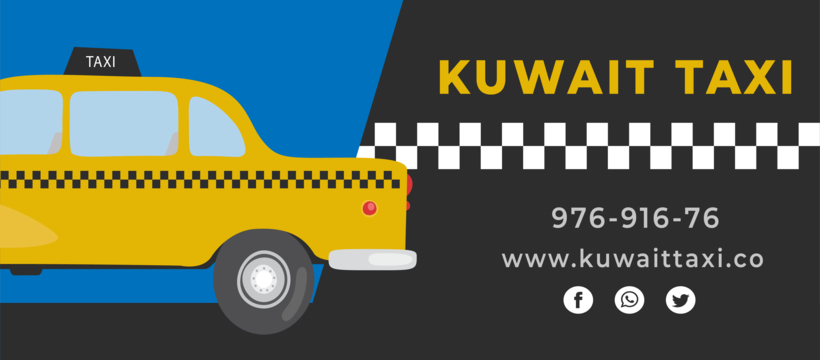 Kuwait Taxi Hateen always serve you, and you will find we have many Taxis That save your time and effort so that you do not search much, hurry to contact with the best who offers this service in Al Hateen region and you will reach any area you visit in Hawally Governorate or the general of Kuwait quickly and safely.
And when our car arrives to serve you, you will notice the difference between our service and others. Our car arrives quickly, driven by an empowered driver, who has a great ability to quickly reach any area the customer intended in all parts of Kuwait.
97691676
Kuwait Taxi South Surra services cover the entire territory of the State of Kuwait and are not limited to Al Hawally Governorate. Hurry to call the Kuwait Taxi Hateen numbers to fulfill all your tasks and spend your various consultations.
Follow us on : FaceBook
Follow us on : instagram
Follow us on : Twitter
Follow us on : Tumblr 
Follow us on : linkedin
We work in all areas of Kuwait 24 hours service – Kuwait Taxi
Kuwait taxi fare operates in the Hateen area of ​​Hawalli Governorate and the nearby areas, including Hawally, Al Shaab, Salmiya, Rumaithiya, Jabriya, Mishref, Bayan, Al Bada, Al Nugra, Maidan Hawally, Mubarak Al Abdullah, Salwa, South Surra, Al Zahra, Al Siddiq, Hateen .
Read More : Kuwait Taxi 
Hateen Taxi Number – Hateen Taxi
Hawally Taxi Number -Taxi Hawally Kuwait
 Share